Formerly Theanthropy Pte Ltd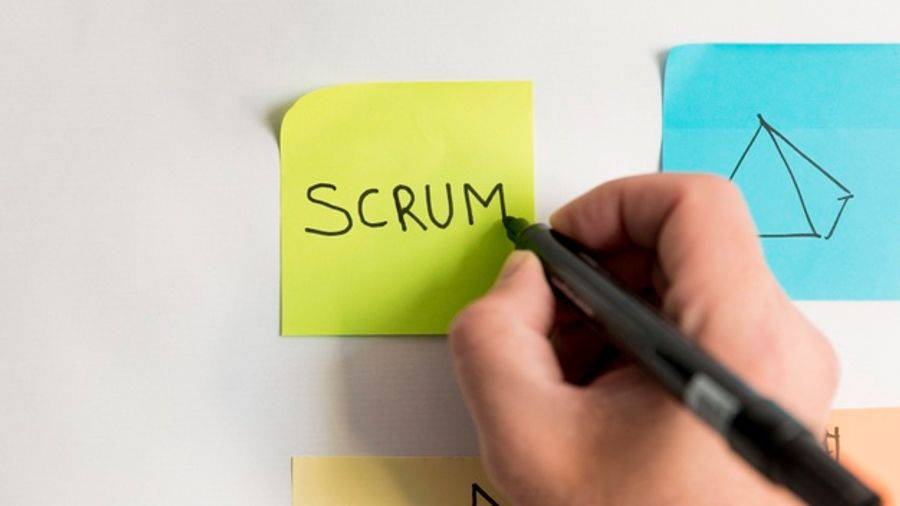 What is a Scrum Master?
A scrum master is the facilitator for an agile development team. Scrum is a methodology that allows a team to self-organize and make changes quickly, in accordance with agile principles. The scrum master manages the process for how information is exchanged.
Role and Responsibilities of a Scrum Master
The scrum master role was created as part of the Scrum framework. The role does not generally have any actual authority (also known as servant-leadership). The name was initially intended to indicate someone who is an expert at Scrum and can, therefore, coach others. The Scrum Master is also responsible for improving interactions between the Scrum team and the organization in order to maximize the productivity of the Scrum team. Finally, the Scrum Master is responsible for arranges and facilitates the team's meetings' daily Scrum, planning sessions, sprint retrospective, and etc.
Government Subsidy for Certified Scrum Master Course in Singapore
Find out more - Click Here
Useful Links:
Stuart Turner Coach
, Advanced Certified Scrum Product Owner Course, RPA For Business Course, ICAgile Devops Course, Corporate Training, Certified Scrum Product Owner