Formerly Theanthropy Pte Ltd
Scrum Alliance Courses | Scaled Agile Courses
We offer a full range of Agile certification courses to support your organization's digital transformation. Applicable to both individual and corporate sponsored learners!
Our Popular Courses
We lay great emphasis on the impact we are able to create through our training.Our training programs are designed to engage participants to "learn by doing" and by reflecting on their experience.
Our Benefits
When you register with AgileAsia for your learning needs you enjoy numerous benefits during the training and post training.
Up To 70% Subsidy
Partnered with government bodies to provide Up to 70% subsidy on all certification courses
Customized Curriculum
We plan and deliver as per the needs catering to both individuals and corporates

Highly Experienced Trainers
20+ years experienced globally renowned expert practitioners as trainers
Post Course Advisory
Organization transformation and career advisory are the key aspects of our post training support
Why Choose AgileAsia?
Highly interactive and hand-on training methodology
Deep practical experience integrated into curriculum
Train by highly sought-after internationally Certified Trainers
Connect to a big Agile network in Singapore, and free one-hour post-course advisory Service
100% passing rate record
Course Fees subsidy up to 70% (pay nett course fees only)
At AgileAsia, we pride ourselves on being the go-to destination for all your corporate training needs. Discover why countless businesses choose us as their preferred training provider:
Comprehensive Training Solutions: As a leading training provider in Singapore, we offer a diverse range of professional certification courses, ensuring we can meet all your training requirements under one roof. We specialize in bridging the knowledge gap and equipping your workforce with the skills needed to thrive in today's competitive world.
Trusted by 50+ Corporates: Our track record speaks for itself. With the trust of over 50 corporate clients, we have established ourselves as a reliable partner in delivering exceptional training solutions. We have successfully served businesses of all sizes and industries, earning their confidence through our commitment to excellence.
Expertise in Consulting and Coaching: Our team brings extensive experience in consulting, coaching, and serving corporate clients. We understand businesses' unique challenges and objectives, allowing us to provide tailored training solutions that address your specific needs. With our expertise, we guide organizations toward sustainable growth and success.
Highly Qualified Instructors: Our courses are designed and delivered by highly qualified instructors with industry knowledge and practical experience. They possess the expertise to deliver engaging and impactful training sessions, ensuring your employees gain valuable insights and applicable skills.
Customized Solutions: We recognize that every organization is unique. That's why we offer customized training solutions that align with your company's goals, culture, and industry requirements. Our instructors work closely with you to tailor the training content and delivery methods, ensuring maximum relevance and effectiveness.
Join the ranks of satisfied corporate clients who have experienced the AgileAsia advantage. Elevate your workforce's capabilities and drive your organization toward unprecedented success with our trusted training solutions.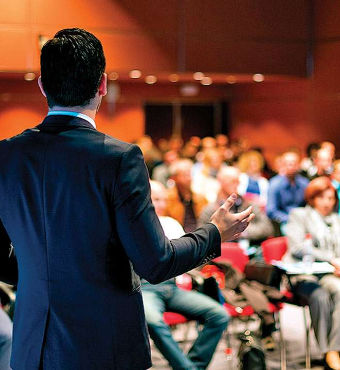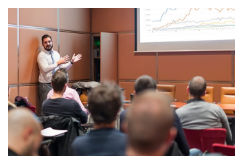 Why are we the best agile training and coaching company?
Partnered with Singapore government bodies to provide Up to 90% subsidy
Access to the massive agile community
20+ years experienced globally renowned expert practitioners as trainers
More than 15 Agility Courses catering to organization and individual needs
Singapore SME 500 Award
500+
Workshops
10000+
Participants
Rated 5/5
On Google
Our Valuable Clients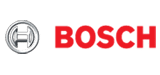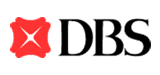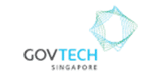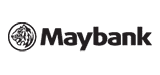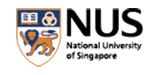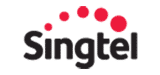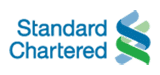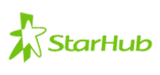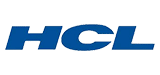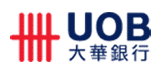 Our Clients Speech
Never have I attended such an engaging course and it makes my journey of Agile and Scrum journey much more fun and fulfilling. Trainer Stuart Mitchell has definitely take up the standard of teaching and coaching up many notches. Very insightful views from vast working experiences that Stu has. Highly recommended!

Eugene Lee
Project Manager
Dennis and team are just simply great to work with. They are prompt with their replies and clear with their instructions to ensure that learners get the best experience and learning journey with them. That's why I had chosen to go back to them for my CSPO course after taking my CSM course with them. I am looking forward to the post course gatherings and informal trainings which I heard they they organize after Covid.

Edwin Anuruddha Chow
Event Manager
The class was conducted in the best way possible (online zoom classes)! Stu is really passionate and shares many tips on facilitation. Highly recommend to anyone!

Quah Kai Li
Senior Auditor
Thanks for the CSM course, I found it a rewarding experience. The course was well set out, easy to understand, and had an amazing trainer and coach (Stuart). It wasn't just about certification, but also gave insights to a lot of engagement techniques and real world experiences. I would highly recommend this course.

Shibil Poulose
Senior Director at VISA Singapore
The CSPO course that I took recently from Agile Asia was excellent. The instructor Mr.Sam had made us understand the responsibility of a PO very easily, with good hands-on practices and Q&A sessions after each topic. I would recommend this course for anyone, who would like to acquire Agile skills in a short period.

Renganayaki Ramasamy
Junior Product Associate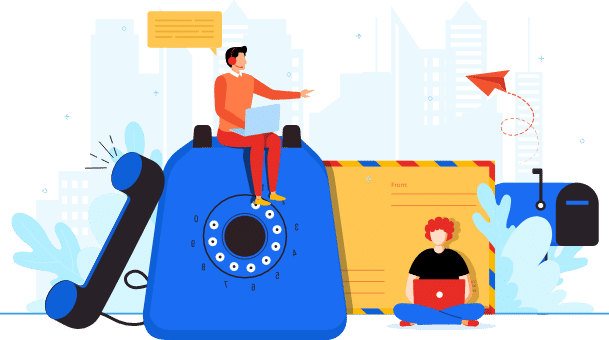 Register Your Interest
(Leave your details below and our Team will guide you through your intended registration)